Zanzibar Safaris | Where to Go for Tanzania Beach Holidays? – Deks Safaris
If you head north from Dar es Salaam on your seaside holiday in East Africa, you'll come across the historic archipelago of Zanzibar, or Spice Island. Known for centuries for the spices grown on the island, Zanzibar was an important destination on the spice trails of yesteryear. Today it's a dream beach getaway with amazing living and ancient coral reefs. You can explore the waters surrounding the island and inspect the wide variety of colorful corals and the even more fascinating diversity of reef life. These corals serve as the rainforests of the Indian Ocean and also support the proliferation of plankton on which whale sharks and humpback whales feed. Corals have also taken over old shipwrecks that lie on the sea floor and transformed them into an enchanting habitat for many pelagic creatures.
Trending Tanzania Safaris Tour Holidays Combined with Zanzibar Holidays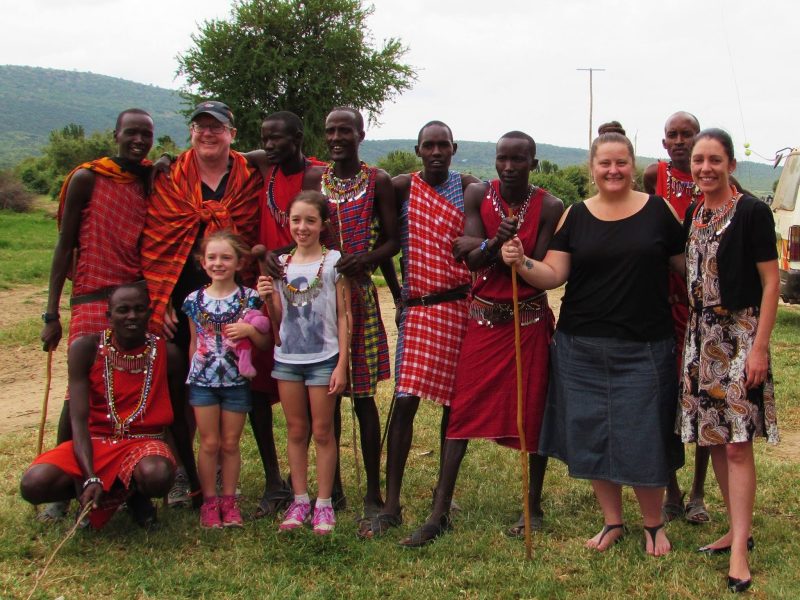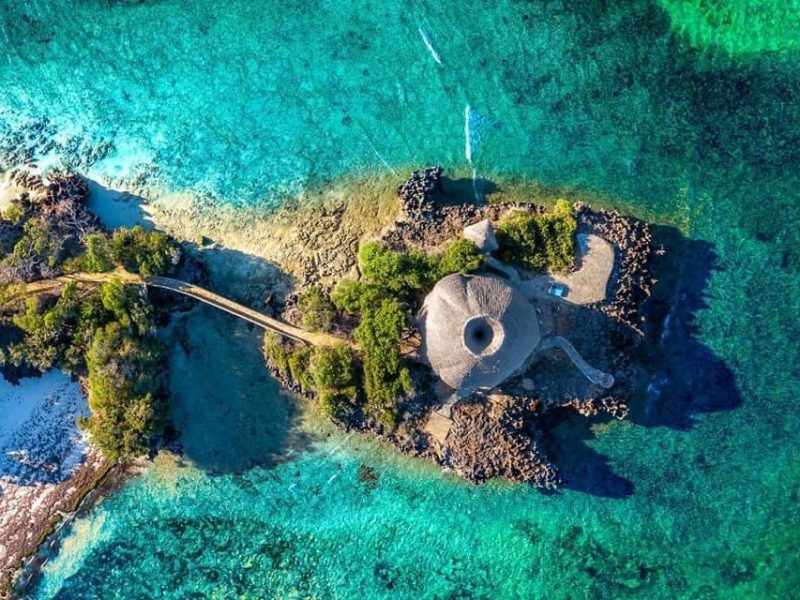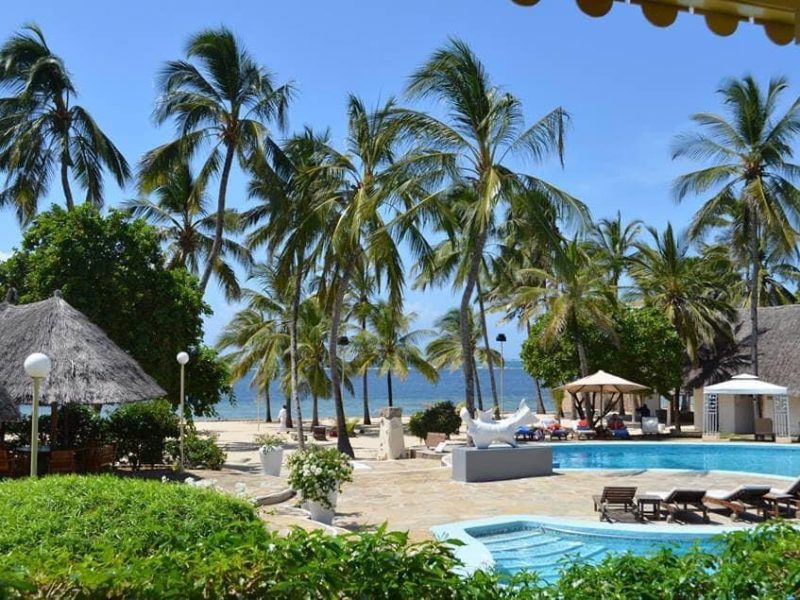 Islands Surrounding Zanzibar – Tanzania Beach Holidays
Each of the islands surrounding Zanzibar is characterized by the soft sand that sinks beneath your feet, dazzling you with its pure white appearance that contrasts dreamily with the blue of the Indian Ocean. As you will discover on your beach holiday at Deks Safaris, Murogo, Pange and Nyange are the main sandbanks whilst there are also a variety of smaller islands some of which are also private such as Mnemba, Chapwani (Grave Island), Chumbe, Changuu (prison island), Bawe, Tumbatu and more.
Mnemba Island – Tanzania Beach Holidays
Mnemba Island offers you the romantic experience of walking on wet sand in the moonlight and watching your footsteps shimmer behind you as Chumbe Island is Tanzania's first National Marine Protected Area. You will also learn on your Zanzibar Island tour that Chumbe is an ancient coral bed on which vegetation has formed. Chapman Island is another fascinating place to explore and is home to many enchanting species of birds such as Fruit Bats, Black Heron, White Heron, Osprey, and many others that fish in the ocean waters that are rich in aquatic prey.
Changuu Island
If you want to see Aldabra giant tortoises and various other birds, then Changuu Island, popular with day visitors, should be your destination.
Island of Pemba
Further north of Zanzibar is the island of Pemba, also known as the Green Island. Although smaller than Zanzibar, Pemba is covered in lush tropical greenery and is breathtakingly beautiful with its mountainous landscape. A very quiet island, the modernization seems to be over as you will find that the locals still cling to their old ways.
Mafia Island – Tanzania Beach Holidays
Make a stopover at Mafia Island when traveling through Southern Tanzania with Deks Safaris. Mafia Islanders have initiated various community efforts to preserve its tranquility and unique beauty. Stroll through the island's plantations or explore the underwater kingdom of Chole Bay. Located near the Ruvu River on mainland Tanzania is the coastal town of Bagamoyo and nearby is the private island of Lazy Lagoon.
You will enjoy staying over in the island's lodge that operates under strict eco-friendly principles. The Songo Songo Archipelago is also a part of Tanzania and includes the private Fanjove Island, another remote, private beach destination for a vacation in East Africa. Then again, there is Kilwa which includes many smaller coastal settlements like Sanje Ya Kiti, Kisiwani, and Songo Mnara among others. No matter which beachfront locale you choose, you will come away enchanted by the breathtaking beauty of coastal Tanzania.