Ultimate Long Uganda Wildlife Safaris Tours – Deks Safaris & Tours
Long Wildlife Safaris in Uganda is another exciting safari category travelers yearn to dive into in Uganda. Uganda offers a variety of wildlife ranging from small animals such as antelopes and Kobs to the Big Five.  The Big Five animals include Elephants, Rhinos, Buffaloes, giraffes, and Hippos. When you take on Long Wildlife Safaris in Uganda, you stand a chance to sight rare cuts. Such as cheetahs in Kidepo Valley, several lions in Murchison falls, and tree-climbing lions in Queen Elizabeth national park.
Where to Go for Long Wildlife Adventure Safaris in Uganda? – Deks Tours Africa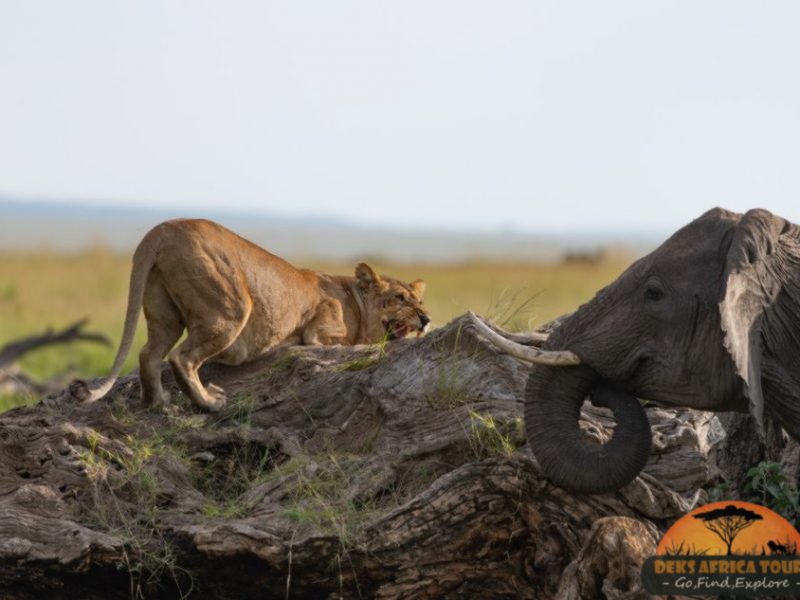 Queen Elizabeth National Park covers approximately a land area of about 1978 square kilometers. Its position provides a magnificent view of the Rift Valley floor that occupies Lake Edward and George.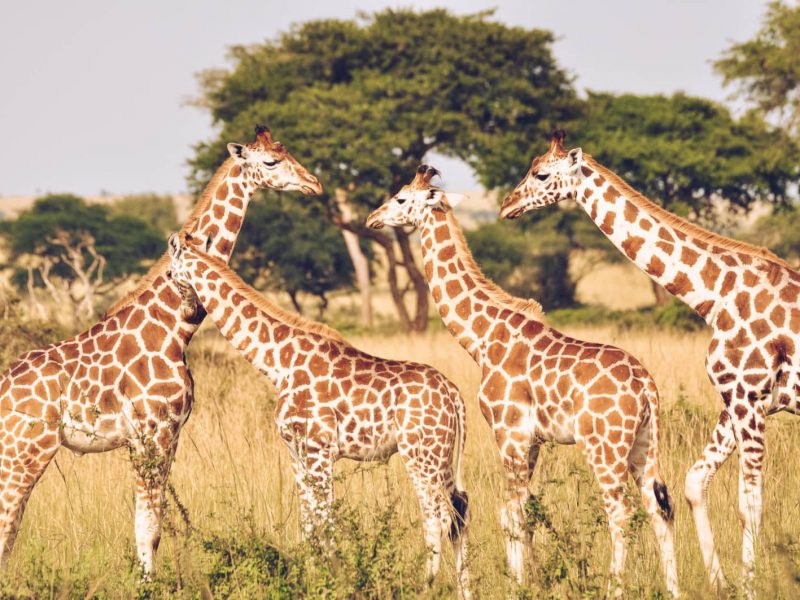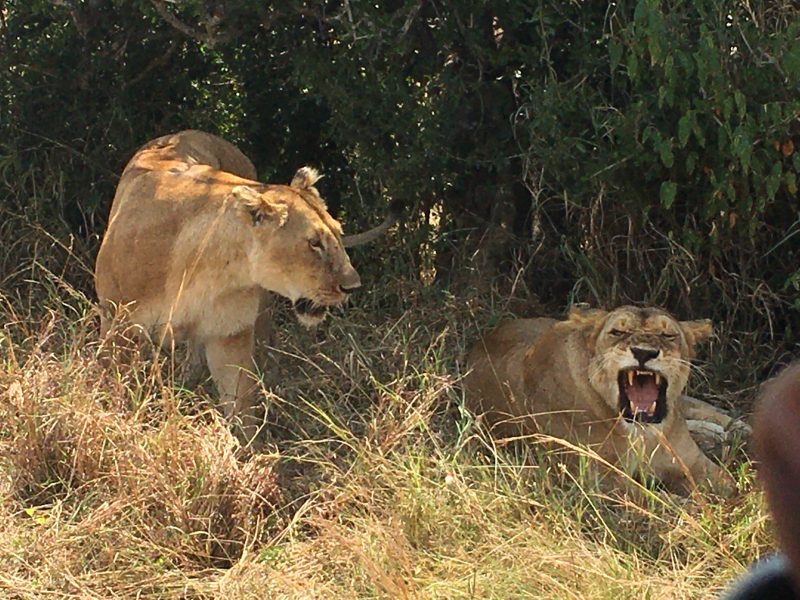 Kidepo Valley National Park is one of the most magnificent national parks in Uganda. It is located in the remote Karamoja region in Kabong District between Uganda and South Sudan border. Kidepo Valley national park Uganda covers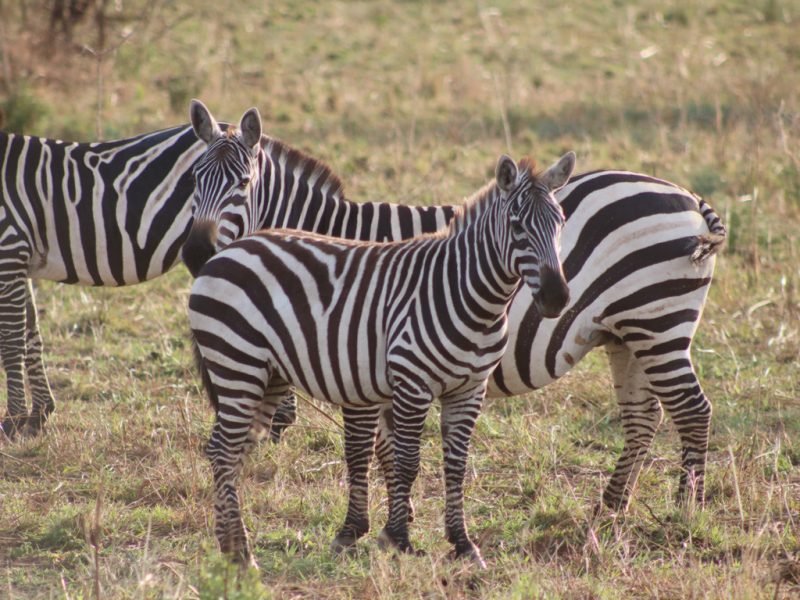 Lake Mburo National Park is very special in every part of it with variety, interest, and color. It contains an extensive area of wetland and also harbors several species of mammals and birds found nowhere else in Uganda.
Why Long Uganda Wildlife Safaris? – Deks Tours Africa
Best long wildlife safaris Uganda tour packages to take on in 2023. Why long wildlife safari in Uganda? Where to go for wildlife Tours in Uganda? Best Long Uganda wildlife safaris tour packages by the credited Uganda Safaris tour operator – Deks Africa Safaris & Tours. In addition to gorilla trekking and chimpanzee tracking in Uganda, there are varieties of wildlife to discover in Uganda. Herds of water buffalo wallow in the shallows of the Kazinga Channel in Queen Elizabeth National Park. And Murchison falls national park at the banks of Albert Nile and elephants march along dusty dirt trails.
Keep your eyes open for tree-climbing lions on a game drive in the different Uganda national parks. Murchison Falls, Queen Elizabeth, and Kidepo Valley parks and spot elegant antelope dancing through the long grasses. Lions climb trees for different reasons. Some of the lions climb trees to hide away from tsetse flies that bite them. Others climb to hide from hyenas after getting their prey.
That's why we call them tree-climbing lions, and these were formally found in only Queen Elizabeth national park. But also found in both Murchison Falls and Kidepo Valley national parks. There are different reasons why go for long wildlife safaris in Uganda than going for a wildlife safari in Rwanda. Uganda has a variety of wildlife widely spread in different national parks as compared to Rwanda. Rwanda only has one Wildlife safari park – Akagera National Park.
When to Go for Long Uganda Wildlife Safaris?
Best time to go for long Uganda wildlife safaris in 2023? Why go for long wildlife safaris in Uganda? And where to go for long wildlife safaris in Uganda? All in one summarized article. Uganda wildlife safaris tour adventures to different Uganda national parks are explored all throughout the year. Given that Uganda lies in a tropical region with different weather changes.
The Pearl of Africa – Uganda has clean waters in almost all the Wildlife safari national parks and great views. Adventures are experienced when you take on a boat ride along the waters. Kazinga Channel in Queen Elizabeth national park and Victoria Nile in Murchison falls national park offers great views. To adventure the most powerful waterfall in the world – the Murchison falls, take a boat ride along the Victoria Nile. A boat cruise at the Lake Mburo in Lake Mburo national park is another great adventure.
In all the areas where boat cruises are done in Uganda, there is also an exciting activity of Sportfishing. Let's go for exciting long wildlife safaris in Uganda's most visited national parks with Deks Safaris & Tours Africa. We also operate in Rwanda, Kenya, Tanzania, Congo, and the different Beaches along the Indian Ocean.