Rwanda Photo Safari Tours | Photography Safaris in Rwanda Travel Guide – Deks Safaris
Rwanda Photo Safari Tours
Surreal. That's what you think when you experience this vivid moment in Rwanda Photo Safari Tours. An image unfolds before you, one that previously only existed in your imagination after years of poring over stunning photographs in international nature and travel magazines. You cast a questioning glance at your Rwandan guide, who tells you to keep calm and observe.
A shy mountain gorilla calf approaches a giant silverback with a gentle expression on its face, and you know what is about to happen must be captured forever. You feel a slowly growing sense of dread as you ponder composition, timing, and camera angles, barely breathing to avoid distracting from the incredible creatures in front of you.
However, your insecurities will melt away as you hear the calm voice of the photography instructor guide you and give you expert insight on how best to create the picture of your life. You take the camera, frame the shot, and gently press the shutter button. You know, immediately the picture is absolute perfection.
Imperfect camera skills shouldn't stop you from taking photos that touch the heart and mind, and a photo safari to Rwanda with Deks Safaris will ensure you take home pristine images that capture the beauty and spirit of Rwanda.
From the beginner on a wilderness vacation armed only with a cell phone or DSLR to the professional photographer on the job in East-Central Africa, the combination of our top guides and photography instructors will help you capture every precious moment with exquisite skill and capture competition.
How to Plan Your Holiday with Deks Safaris
Send Us Am Email or WhatsApp Message
Or Hint on the Button to Fill in the Form
Email 1: dekssafaris@gmail.com
Email 2: info@dekstours.com
Call/Whats-App: +256 752 180468
Best Selling Rwanda Safaris Tour Packages – Photography Safaris to Rwanda – Deks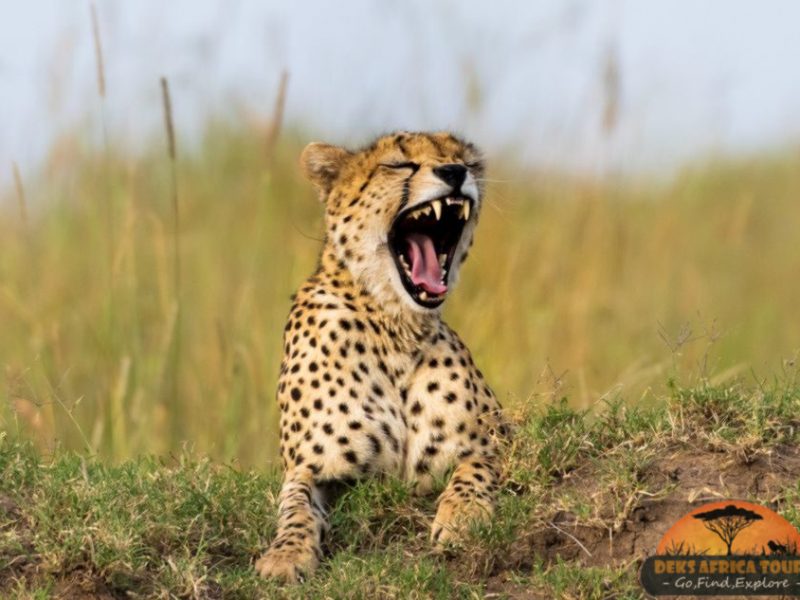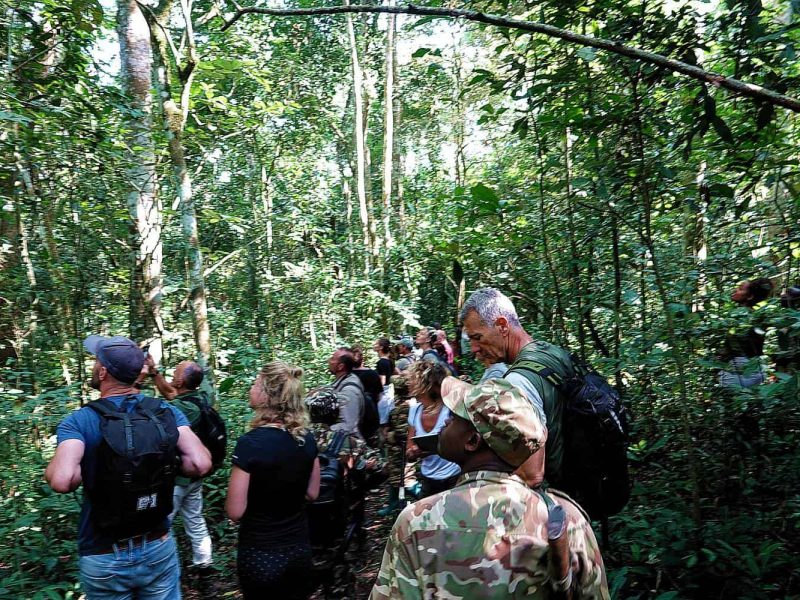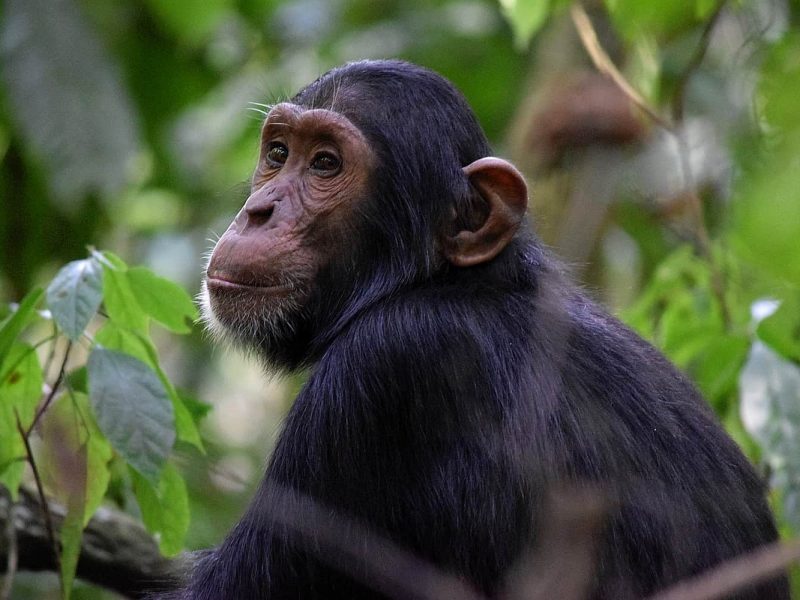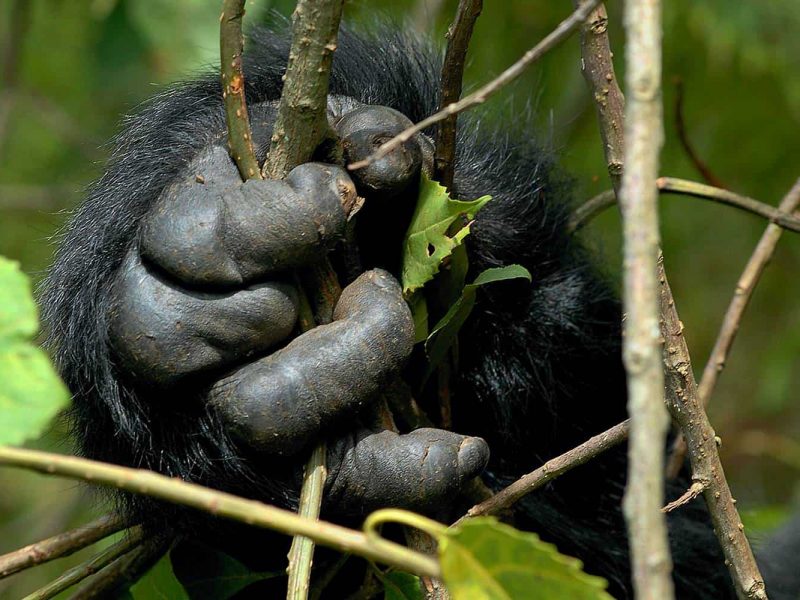 How to Plan Your Holiday with Deks Safaris
Send Us Am Email or WhatsApp Message
Or Hint on the Button to Fill in the Form
Email 1: dekssafaris@gmail.com
Email 2: info@dekstours.com
Call/Whats-App: +256 752 180468
Steps of Taking Photos in Rwanda Photo Safari Tours
The first step in creating an impressive photo is to find the subjects, which are the wildlife. Our Rwanda Photo Safari Tours tour guides will take you to the best spots to photograph peaceful mountain gorillas and golden monkeys in Volcanoes Park, frolicking chimpanzees in Nyungwe Forest National Park, herbivores, and carnivores on the savannah plains of Akagera National Park, and colorful birds and a tranquil aquatic biome in Lake Kivu.
We tune your image search outputs in the best light; early in the morning and in the evening before sunset is referred to as "golden hours". Choosing an angle for your images is also important, and safety is always a consideration. Our Rwanda Photo Safari Tours tour guides and instructors work together to position guests to maximize exceptional photo opportunities.
Deks Safaris selects the photography instructors that we make available to our guests visiting Rwanda. These are exclusive, private encounters with our instructors and are never offered as part of a group due to the specific nature of the terrain and wildlife in Rwanda's parks and reserves. Our success in matching teachers with guests is reflected in our 70% chargeback rate for guests searching for a specific genre; These guests routinely ask the same photography instructor from their previous voyages of discovery to photograph the beauty of Africa.
Under the expert guidance of our instructors, your Rwanda jungle Photo Safari Tours tour will provide you with comprehensive and hands-on training in the most important aspects of photography. Their guidance will breathe life into your images of Africa with the use of filters, aperture, depth-of-field, exposure, composition, and much more.
No longer will you share lackluster snapshots with your friends and family, feeling embarrassed by their casual response as you desperately try to verbalize what the photograph did not relay. Instead, you will have a portfolio of images that capture the wildlife and scenery of your Africa dream vacation, as well as the emotional aspects of your experience in Rwanda Photo Safari Tours.
How to Plan Your Holiday with Deks Safaris
Send Us Am Email or WhatsApp Message
Or Hint on the Button to Fill in the Form
Email 1: dekssafaris@gmail.com
Email 2: info@dekstours.com
Call/Whats-App: +256 752 180468